3 Christmas Trees With Murrina And Gold – Murano Glass Ornaments
€ 160,00 Catalog Price
USD

:

181 $

GBP

:

133 £

CAD

:

226.26 $

RUB

:

13,899.76 руб.

AUD

:

250.82 $

INR

:

₨13,468.80
Free shipping worldwide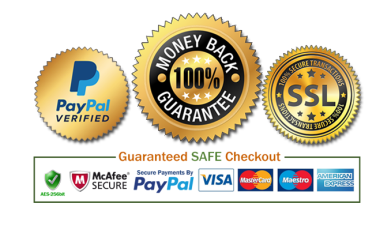 3 Christmas trees in Murano glass colour green, blue and red with decorations in murrina "millefiori", gold leaf 24 carats and base in Murano crystals.
Carried out with "glass fusion" processing by our famous Murano artisans.
For orders in large quantities, business gifts or wedding favours, contact us and we will be at your disposal.

DIMENSIONS:
Height 12 cm (inches 4,72)
Length 8 cm (inches 3,14)
Weight 100 grams
TIME DELIVERY 1 – 3 DAYS