Bottle Green And Gold Leaf 24kt
€ 80,00 Catalog Price
USD

:

91 $

GBP

:

67 £

CAD

:

113.13 $

RUB

:

6,949.88 руб.

AUD

:

125.41 $

INR

:

₨6,734.40
Free shipping worldwide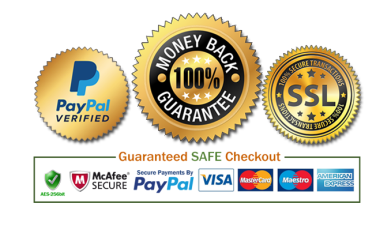 Elegant venetian blown glass that represents a bottle in the shape of round with "Canna" (pipe) green and gold leaf 24 carats.
Entirely handmade by Murano artisans and his collaborators.
The cap is extractable and worked with pure gold leaf.
Great idea for your gifts, wedding favours or design.
For orders in large quantities, wedding favours or gifts, please contact us!
DIMENSIONS:
Height 11,5 cm (inches 4,52)
Length 7,5 cm (inches 2,95)
Weight 80 grams
TIME DELIVERY 1 WEEK