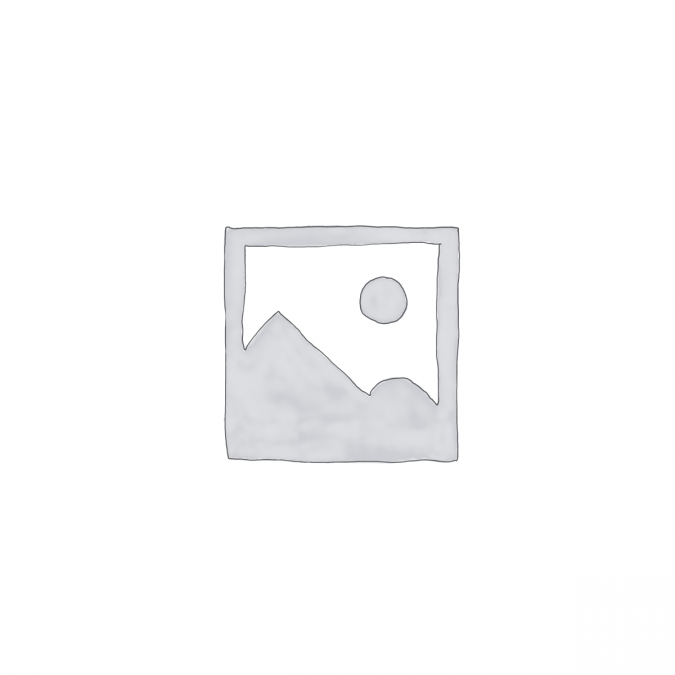 Giudecca – Murano Glass Artistic Mirrors Collection
€ 0,00 Catalog Price
USD

:

0.00 $

GBP

:

0.00 £

CAD

:

0.00 $

RUB

:

0.00 руб.

AUD

:

0.00 $

INR

:

₨0.00
Very elegant Venetian mirror in Murano glass handcrafted by the Murano glass masters and by as many assembly artists, the Venetian mirrors who engrave this magnificent work freehand, making it unique and inimitable
The mirror contains 8 flowers, leaves and curls in 24 kt gold and all the engravings and decorations in silver are done freehand.
The structure is made of wood made specifically for this work by carpenters from the island.
Possibility of purchase also in 120 x 95 cm size by contacting us.
In addition, you can customize the color of leaves, curls and reed, to your liking, by contacting us.
DELIVERY IN 4 WEEKS