Gondola Plate – Murano Glass Gold Leaf 24kt
102 $ – 126 $ Catalog Price
EUR:

€ 88.00

-

€ 108.00

GBP:

74 £

-

91 £

CAD:

126.49 $

-

155.24 $

RUB:

7,251.49 руб.

-

8,899.56 руб.

AUD:

136.94 $

-

168.06 $

INR:

₨7,684.50

-

₨9,430.98
Free shipping worldwide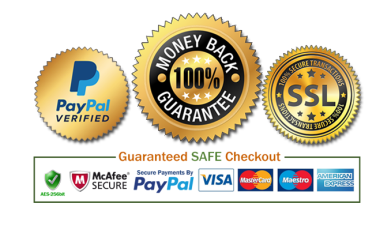 Gondola Plate – Murano Glass Gold Leaf 24kt
Gondola plate in Murano glass with 24kt gold leaf, red threads and aventurine flakes, performed with the Fusion glass technique.
The fusion of these fantastic colors makes your pocket tray unique, elegant and refined.
For orders in large quantities, corporate gifts or favors, contact us and we will be at your booking for personalized discounts!
DIMENSIONS:
SMALL:
Height 3 cm (inches 1,18)
Length 20 cm (inches 7,87)
Widht 12 cm (inches 4,72)
Weight: 400 grams
BIG:
Height 4,5 cm (inches 1,77)
Length 30 cm (inches 11,81)
Widht 13 cm (inches 5,12)
Weight: 600 grams
TIME DELIVERY 3 DAYS