Murano Glass Animals – Big Cat With Murrina And Gold – Venetian Glass
€ 168,00 Catalog Price
USD

:

190 $

GBP

:

140 £

CAD

:

237.52 $

RUB

:

14,557.32 руб.

AUD

:

262.91 $

INR

:

₨14,153.01
Free shipping worldwide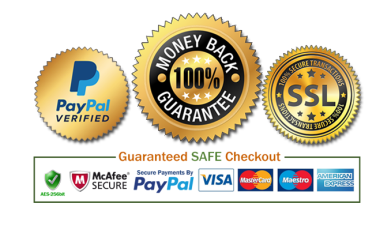 Fantastic Murano collection animals, that represent a magnificent cat with murrina millefiori and decorations in gold 24 carats.
Completely handcrafted by Murano artisans. Great opportunity to have original Murano glasses at your home!

NOTE: Each piece is slightly different from the photo, being mixed colours randomly, which makes it unique in the word and inimitable.

DIMENSIONS:
Height 16 cm (inches 6,29)        
Length 7 cm (inches 2,75)      
Weight: 600 grams

TIME DELIVERY 1 – 3 DAYS