Murano Hourglass – Blue Emerald
€ 92,00 Catalog Price
USD

:

104 $

GBP

:

77 £

CAD

:

130.07 $

RUB

:

7,971.86 руб.

AUD

:

143.97 $

INR

:

₨7,750.46
Free shipping worldwide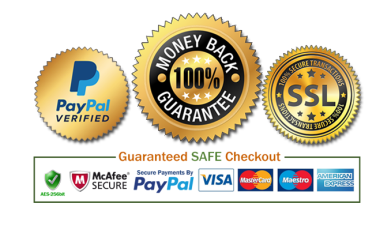 Murano blown glass hourglass made entirely by hand with the "Incalmo" technique of blue and green emerald color.
The Incalmo technique consists of hot coupling two or three blown shapes along their circumference, so as to obtain two different colors in different areas in the same work.
Blown by our Murano glass master Giuliano, with the ancient technique of lampworking glass.
This work contains sand inside.
Excellent idea for your gifts, favors and designs.
For orders in large quantities, favors or gifts, contact us!
DIMENSIONS:
Height 18 cm (inches 7,08)
Length 8,5 cm (inches 3,34)
Weight: 240 grams
TIME DELIVERY 1 – 3 DAYS