Smara – Plant Of Cactus – Made Murano Glass
€ 129,00 Catalog Price
USD

:

146 $

GBP

:

108 £

CAD

:

184.12 $

RUB

:

11,377.15 руб.

AUD

:

203.88 $

INR

:

₨10,889.26
Free shipping worldwide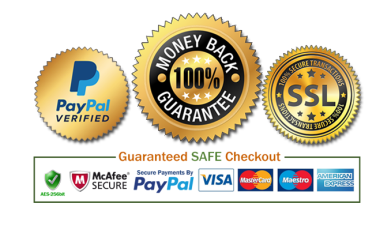 Nice, exclusive and furnishing Murano blown glass item.
This artwork represent a plant of Cactus made in Murano glass, handmade by our Venetian glassmakers.
The vase of the plant is satin amber colored, the plant is green and the vase is decoded inside with "Mace" multicolored glass.
Excellent opportunity to have original and unique Murano glass objects in your home!
DIMENSIONS:
Height 16 cm (inches 6,29)
Length 8 cm (inches 3,14)
Weight: 250 grams
TIME DELIVERY 1 – 3 DAYS