Set Of 6 Murano Drinking Glasses + Jug Murano Glass – Goti De Fornasa
€ 352,00 Catalog Price
USD

:

398 $

GBP

:

293 £

CAD

:

497.67 $

RUB

:

30,501.05 руб.

AUD

:

550.86 $

INR

:

₨29,653.92
Free shipping worldwide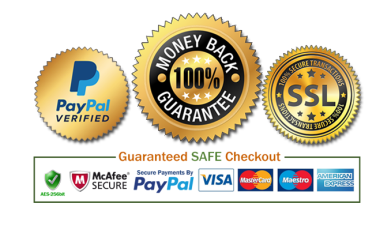 Magnificent series of 6 Murano glasses and jug in Murano glass. This set is called "GOTI DE FORNASA". Tradition wants that the Murano glass master with his employees did these Murano glasses to drink during work breaks. The set includes 6 Murano glasses + jug for wine or water (in different colours with decorations in murrina and silver leaf), depending on the pleasure. Each piece is unique in the world in colour and form being made solely by hand without the use of molds and shapes.

NOTE : Each item is minimally different from the photo, the colours are mixed randomly, according to the artist's inspiration. This distinguishes the uniqueness!

DIMENSIONS:
Height 11 cm (inches 4,33)
Length 8 cm (inches 3,14)
Weight: 2,2 kg

TIME DELIVERY 1 WEEK
You may also like...
€

268,00
Catalog Price
USD

:

303 $

GBP

:

223 £

CAD

:

378.91 $

RUB

:

23,222.39 руб.

AUD

:

419.40 $

INR

:

₨22,577.42
Murano Tumblers
€

268,00
Catalog Price
USD

:

303 $

GBP

:

223 £

CAD

:

378.91 $

RUB

:

23,222.39 руб.

AUD

:

419.40 $

INR

:

₨22,577.42