IDEAS FOR CORPORATE GIFTS
Give a Murano glass object to leave an indelible mark
Elegance and prestige are signs that you can transmit to your business partners.
Loyalize
Mutual esteem is essential in the business relationship to preserve the most important contracts. Be appreciated by your partners by giving small valuables in Murano glass. You will increase your authority towards your partners.
Gratification
Your employees are the added value of your company. Make them feel important by giving Murano glass, a symbol of prestige, as a thank you for your work contribution; they will feel appreciated and gratified.
Build relationships
Great achievements can be reached in small steps. Get noticed in the vast ocean of competitors by giving your future partners Murano glass objects: they will remember you for style, elegance and originality.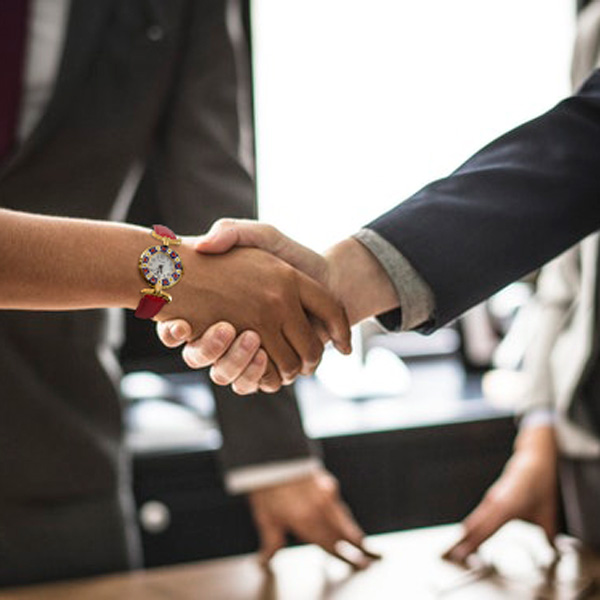 MadeMuranoGlass: a choice that is worthwhile
Quality
The products offered by MadeMuranoGlass are original handcrafted in the island of Murano by certified glass masters. Only quality for your company.
Price
We can offer you an unbeatable price, because we work closely with the best furnaces in Murano without intermediate dealers.
Wide catalog
We have a wide selection of products of different categories and price ranges. You can choose from a catalog of products of the highest quality.
Service
We are at your disposal 24/7 to satisfy all your requests. You just have to try to contact us to believe it!
More value
We can help you in the selection of gift packs, personalizations, special engravings or deliveries to multiple addresses. Allow yourself to advise.
Shipping
We use the best transport services to ensure a fast and problem-free shipment thanks to our long experience in the packaging of Murano glass.