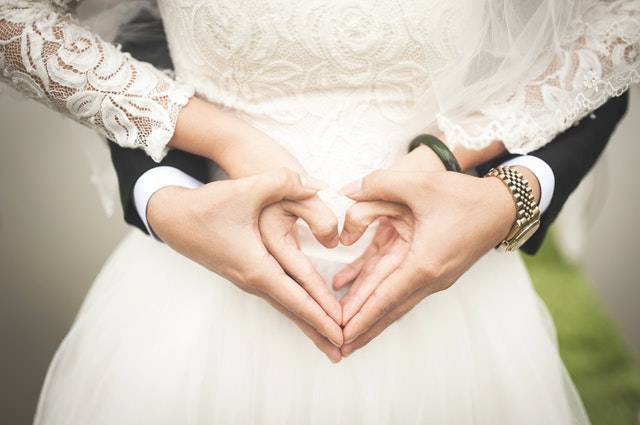 At MadeMuranoGlass we are specialized in making Murano Glass Favors, we make customized ideas to your liking and tailor-made.
Our team will follow you step by step in your personal realization, you can also find in our catalog a wide selection of favors already made in the past and new ideas recommended by MadeMuranoGlass.
We can make custom engraving, decorated with gold pen or engraved with a diamond point.
A favor in Murano glass will be a unique and special memory that will never go out of style.
We also apply customized discounts based on quantity.