Luxury – Set Of 6 Drinking Glasses Red Tumbler – Made Murano Glass
557 $ Catalog Price
EUR

:

€ 486.00

GBP

:

406 £

CAD

:

696.46 $

RUB

:

42,504.15 руб.

AUD

:

764.53 $

INR

:

₨41,138.93
Free shipping worldwide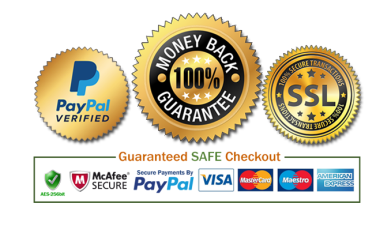 Luxury is a Set composed of 6 glasses for water or wine in Murano glass entirely handmade in red color with 24k gold leaf details.
This Set is a combination of Design and elegance, every single detail is worked with great care and precision.
Exclusive work only on MadeMuranoGlass.
The set can be washed in the dishwasher.
DIMENSIONS:
Height 10 cm (inches 3,93)
Length 8 cm (inches 3,16)
Weight 1000 grams

TIME DELIVERY 1 – 3 DAYS